Retro Game Aliens
A downloadable Retro Game Aliens for Windows
Story
Midnight. Unable to sleep, you wander in the neighborhood and meet a mysterious girl.
She asks you for a "request".
That's something only you, who have been playing adventure PC games in the 1980s, can do.
Features
- You can play in-game adventure games modeled after Japanese PC games released in the early 1980s.

- Heartwarming communication with this mysterious girl
- A story for gamers (or former gamers) in their 40s and 50s, who have fond memories of playing games in their childhood.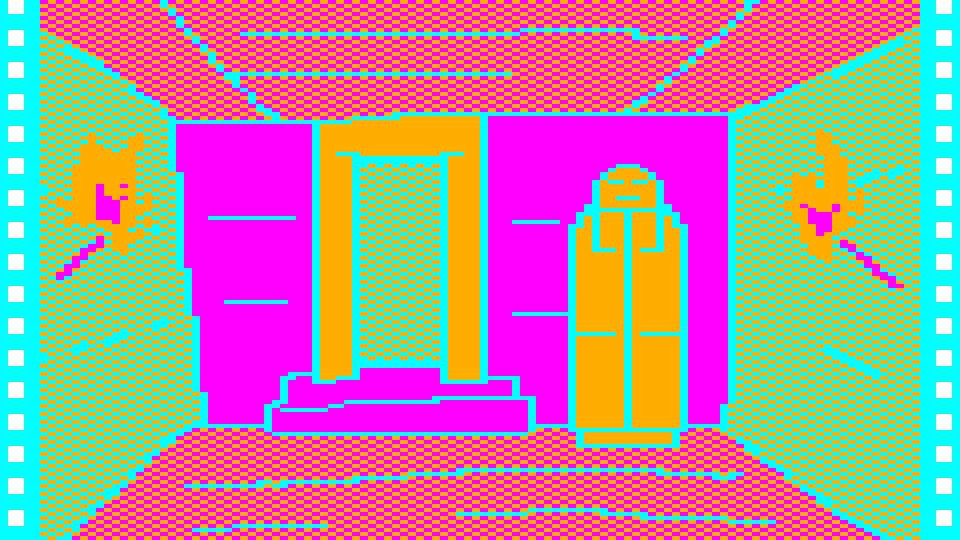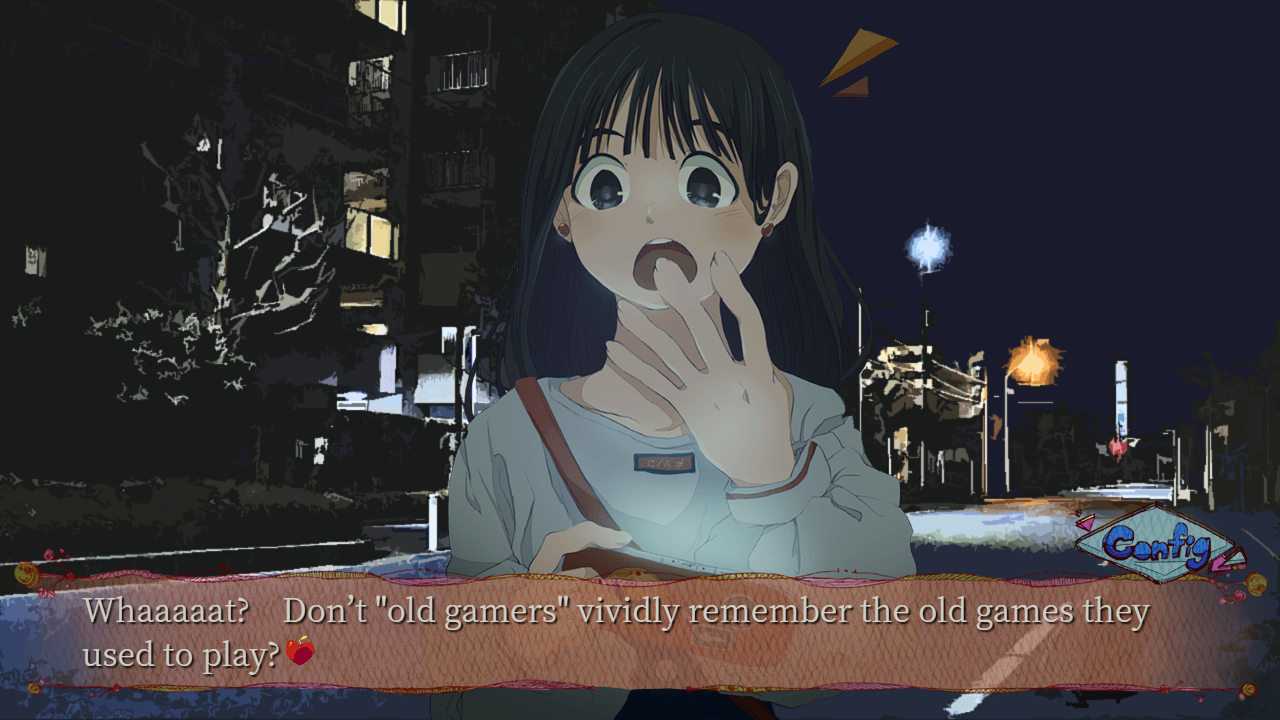 About "in-game games"
- Three retro adventure games are included in this title: "Bizarre adventures", "Quirky mystery solving", "Free-spirited love comedy".
- They will bring in the nostalgia of gamers of the 1980s and provide freshness to gamers of all ages around the world.
- A simple gameplay: "Command selection" and "point & click". Enjoy retro games with modern and intuitive gameplay without enduring out-of-date controls
Royal coffin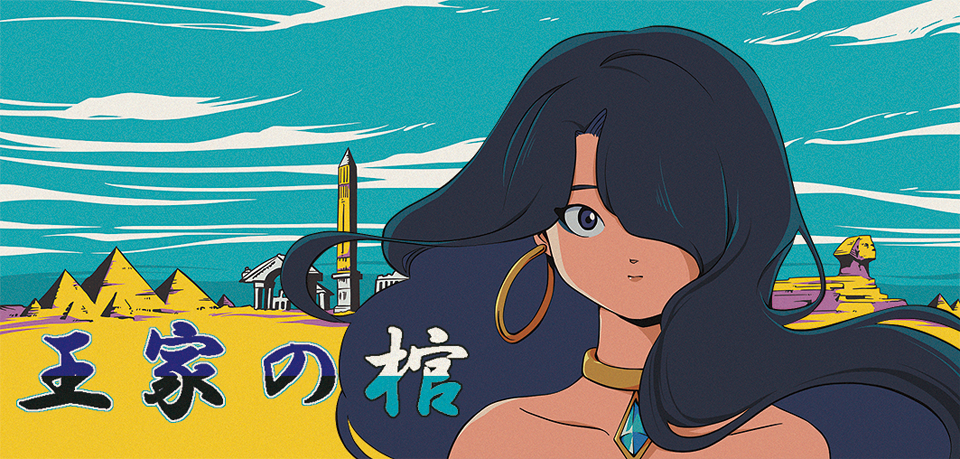 Nymph Street
Waiting at the pavilion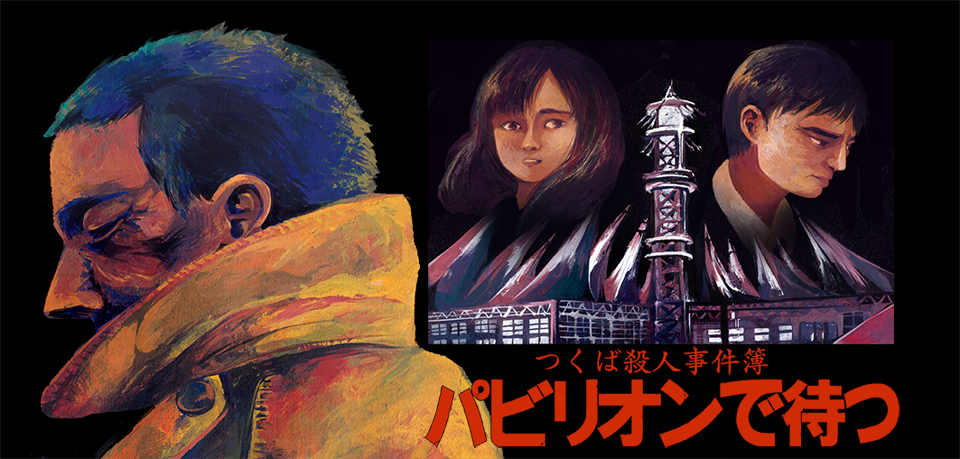 Team members
@gtozka
Direction/Scenario
@doromizu89
Character design/Graphics
@Foilverb
Music/Sound Direction
@October_child7
Music
Special support
Install instructions
About this build
This build(win-64bit) was created for the indie game online event "BitSummit Gaiden" (2020/6/27-28).
If you download it, you can play the beginning of the game (play time: about 10 minutes).
After decompressing the zip file, double-click "RetroGameAliens_trial_BitSummitGaiden.exe" to start the application.
How to play
Read the text with a mouse click.